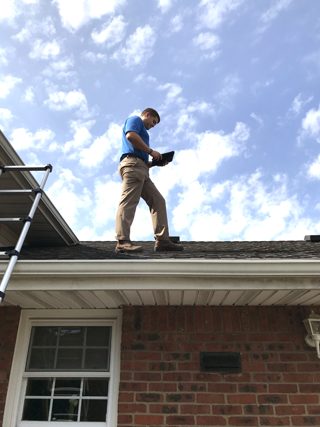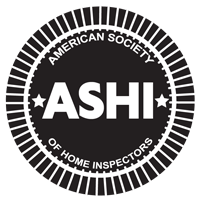 Michael Mackey
Licensed Home Inspector
Michael Mackey is the owner and home inspector of Prominent Home Inspections. A huge part of a successful real estate transaction is assessing the specific risks and identifying realistic solutions well before the transaction is finalized. Michael's intention as a professional home inspector is to provide his clients with accurate and detailed information about a home's condition so that they can see what a protected investment will require—and so that they'll have the confidence to make it happen.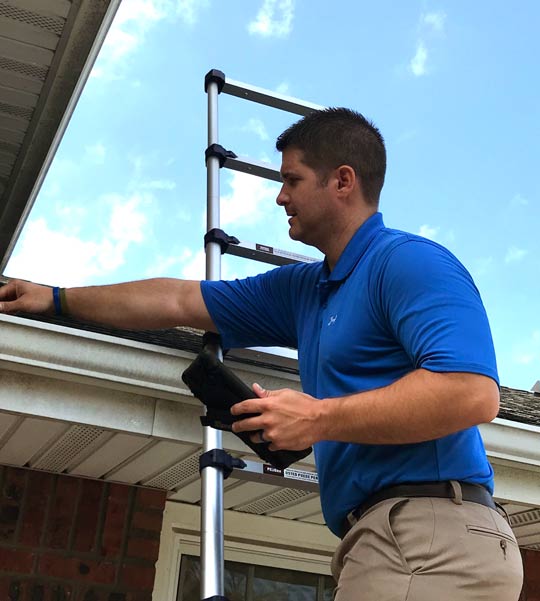 Striving to Be the Best
It's important to Michael that he does the best job possible as a home inspector, and he goes above and beyond to make sure that his customers are satisfied.
When your inspection is finished, Michael will make sure you know that he'll be available to give feedback on reports—some customers have continued to call Michael with questions years later, and he's still happy to provide the answers!
Michael is a licensed Termite Inspector and a licensed Radon Measurement Technician, offering both Termite/WDI Inspections and Radon Testing so that you can be sure your future home is safe and sound.
Pre-Listing Inspections and New Construction Inspections are also offered for your convenience.