PROMINENT HOME INSPECTIONS SERVICES
Prominent Home Inspections is fully licensed and insured, offering comprehensive home inspection services to all of Northern New Jersey. Our inspections adhere to New Jersey's rigorous Standards of Practice.

Buyer's Inspection
This inspection is designed to provide homebuyers of single family homes, condos, or townhomes with a comprehensive assessment of a prospective home's condition. We inspect most visible and readily accessible areas. A detailed inspection report will be available within 24 hours of the completed service. If you have any questions about your report, please call us at any time between 8 a.m. and 10 p.m.—seven days a week!
We inspect the following areas:
Roofing System
Foundation & Crawl Space
Basement
Structural Components
Driveways & Walkways
Drainage & Grading
Garage
Deck & Balcony
Exterior (doors, windows, siding)
Interior (doors, windows, floors, walls, ceilings, stairs)
Attic, Ventilation, & Insulation
Fireplace & Chimney
Plumbing System
Electrical System
Heating & Cooling Systems
Built-in Appliances
A moisture meter may be used at no extra cost to check for areas of elevated moisture content within the structure of the home.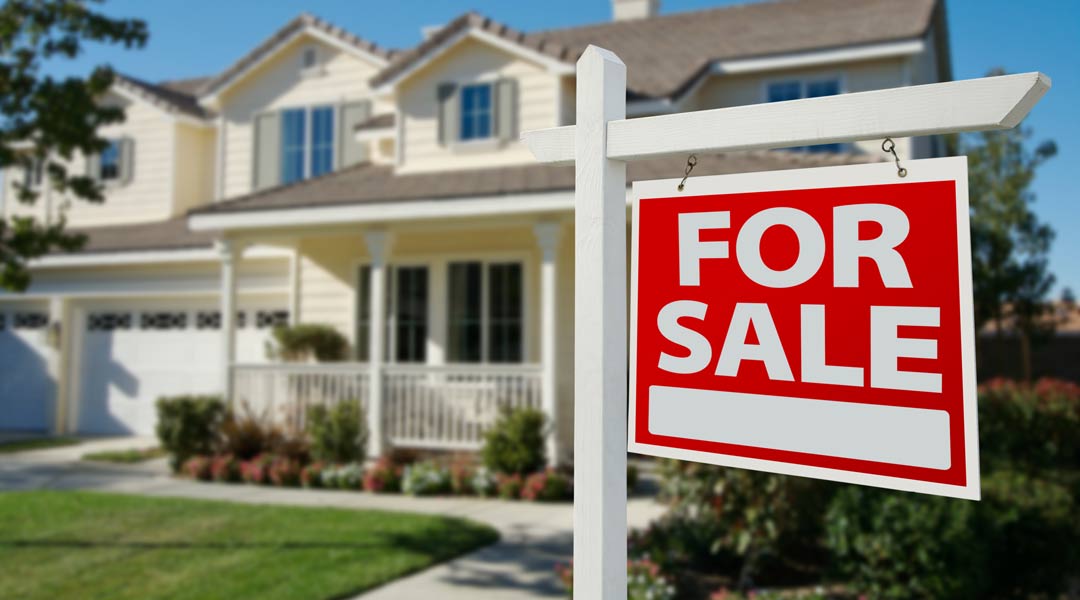 Pre-Listing Inspection
This inspection is a detailed evaluation of a home that is going to be put up for sale. Prior to sending out your listing for the home, we'll thoroughly inspect the property for defective or damaged components. Knowledge of this information can support a successful sale by giving you a chance to make repairs and to keep prospective buyers up to speed throughout the negotiating process.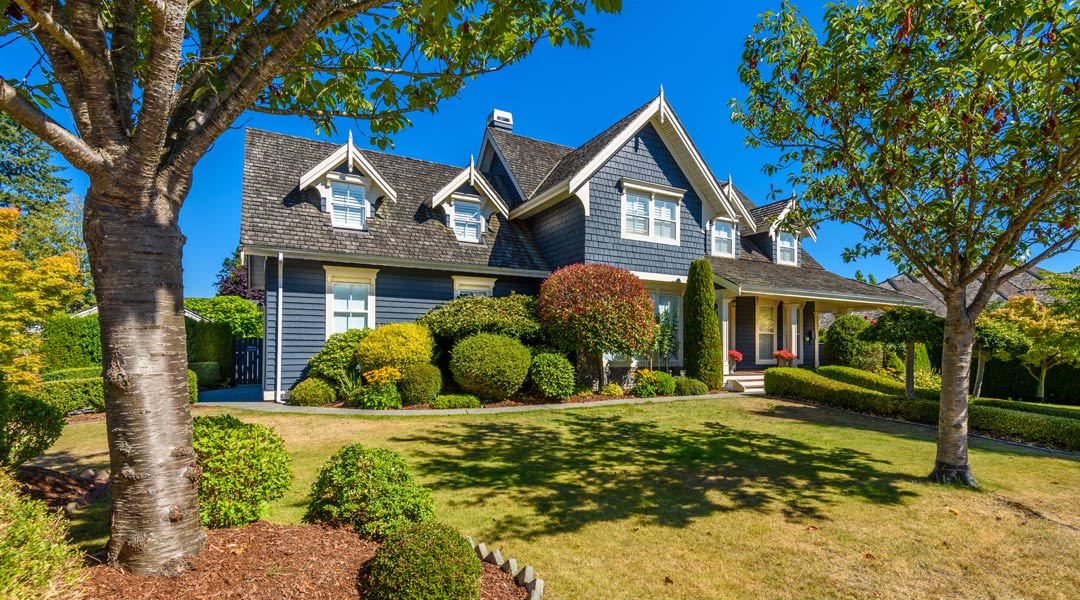 New Construction Inspection
A new home should be evaluated by a licensed third-party home inspector prior to construction being completed. This will give you knowledge of potential defects or unsafe material application so that the matter can be taken up with the builders at a time that's still convenient.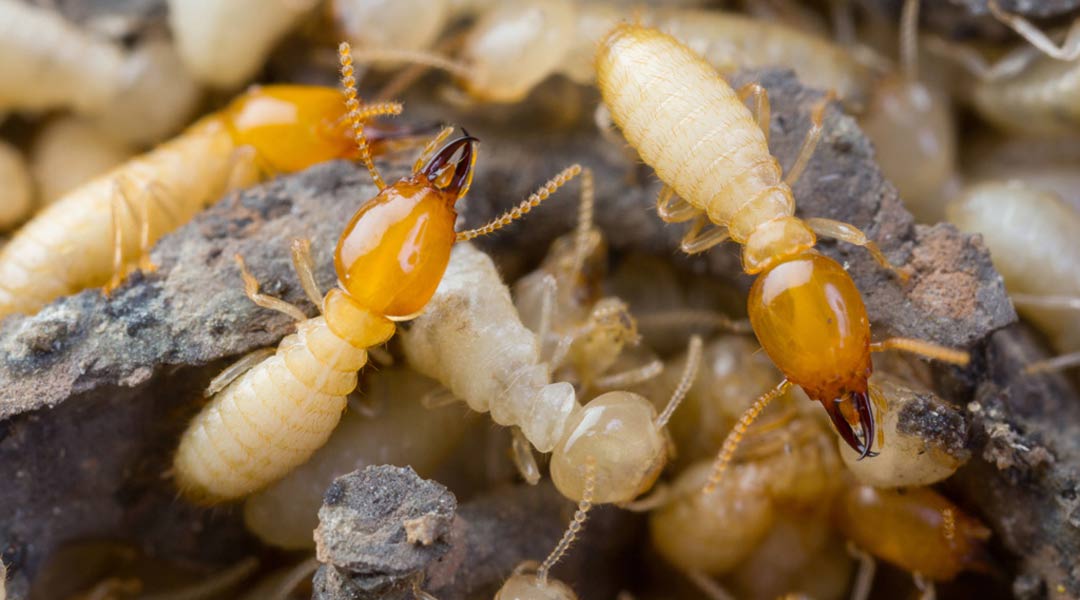 WDi/Termite Inspection
We're licensed to perform our own residential Termite Inspections. We'll methodically look over the entire home for signs of termite damage so that you'll be prepared to negotiate repairs with the seller of the home if necessary. We'll also look for signs of current infestations.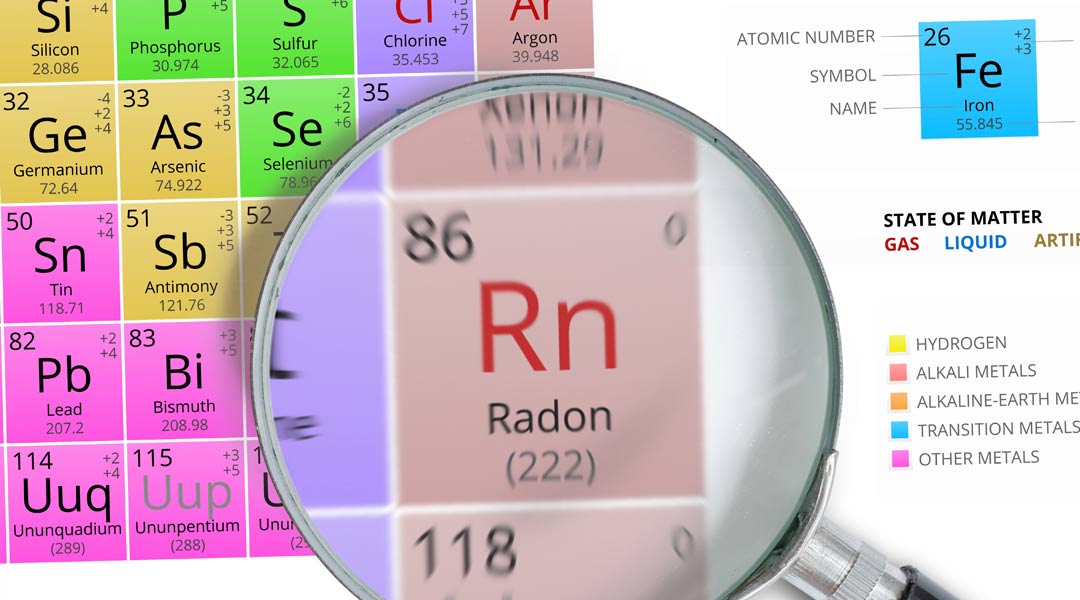 Radon Testing
Radon is a naturally-occurring gas that leaves radioactive compounds behind as it breaks down. Because the gas is odorless, invisible, and can easily enter a home through cracks in the foundation, it's important to have the home tested by a professional. Radon is known to cause serious lung conditions over long-time exposure, including lung cancer. Inspector Michael Mackey is a licensed Radon Measurement Tech who performs radon tests in schools as well as homes.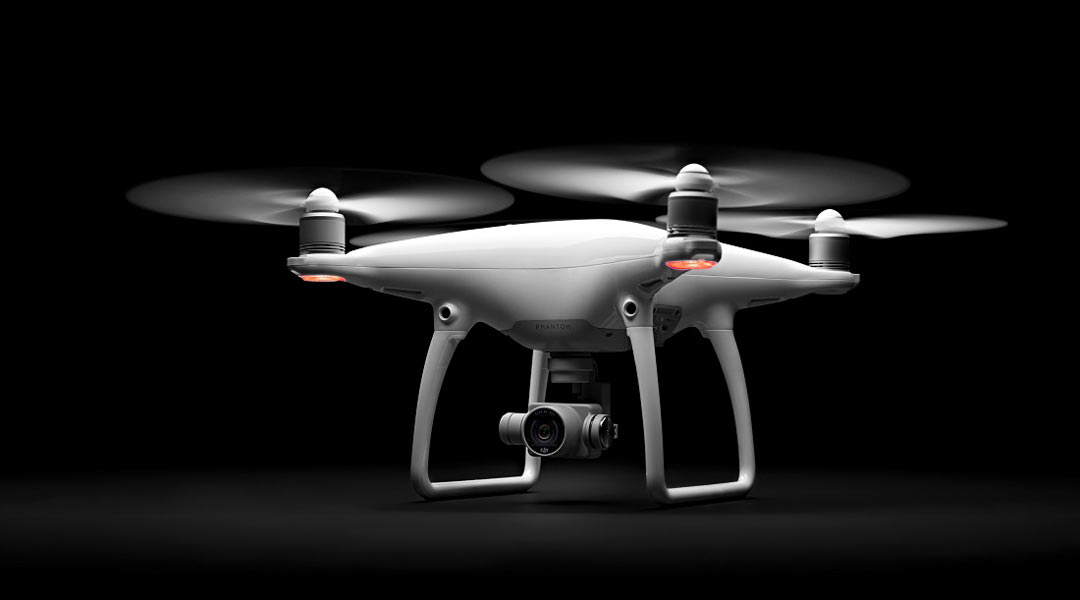 DRONE ROOF INSPECTIONS
We will always walk the roof if it is accessible and safe to do so. If a roof is too tall, steep, damaged, or debris-covered to walk, or if weather conditions are unsafe, we will still be able to perform a high quality roof inspection by employing a drone equipped with a camera that can be remotely controlled.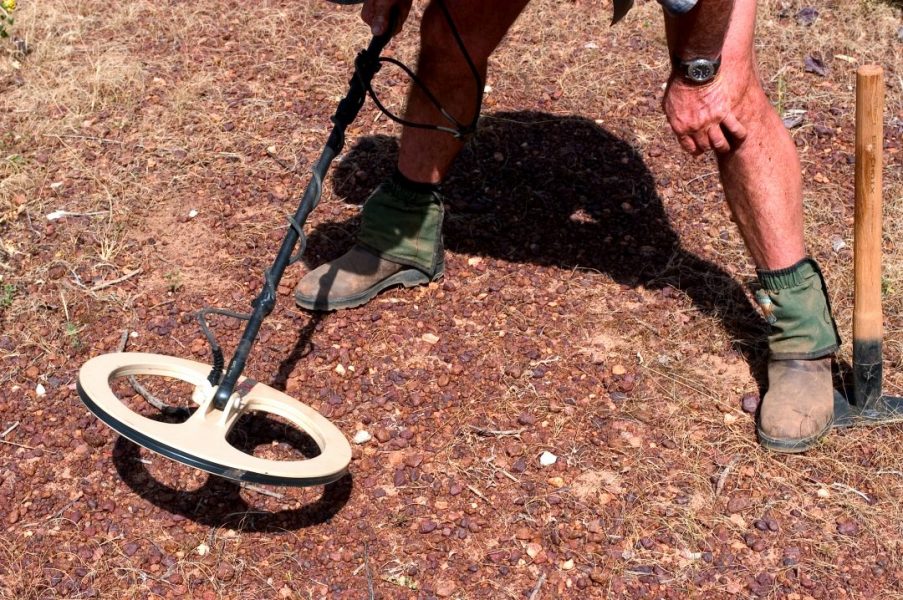 Tank Sweeps
In the 1930s, heating oil was the most economical way to fuel home furnaces. The oil was delivered to the home as needed and stored in a tank located in the basement, outside the house, or buried in the yard.
Proudly Serving All of Northern NJ
We offer home inspection services to Bergen, Hudson, Essex, Monmouth, and Passaic Counties; including the cities of Fort Lee, Englewood Cliffs, Alpine, and Closter.
The possibility of a home having defects that need to be corrected is something that no homebuyer should ignore. At Prominent Home Inspections, we're fully licensed and insured to provide a home inspection that will uncover the facts and help you make sense of them so that you're able to make an informed buying decision. Contact us today to request an inspection.
Contact Us
N.J. Home Inspector License #24GI00135100
Radon Measurement Technician: MET13405
Termite License #56796B